Hey there, savvy movers of British Columbia's Lower Mainland! If you're on the hunt for a moving partner that truly understands the local landscape, we've got a recommendation that's bound to make your relocation a breeze. Gorilla Moving Company is your ticket to a stress-free move, and guess who's giving them a big thumbs-up? Your trusted junk removal experts at Indelible Waste Removal!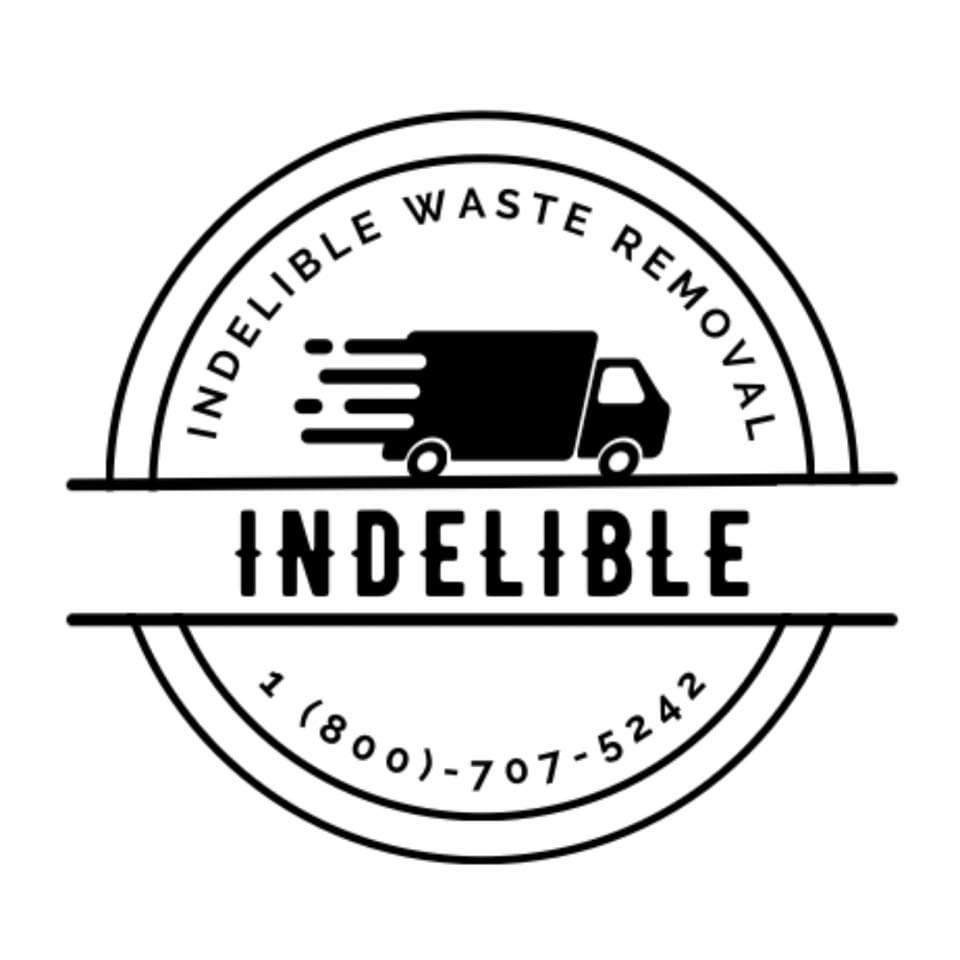 We get it – moving can be a whirlwind of chaos and uncertainty. That's why we're thrilled to introduce you to Gorilla Moving Company, your new best friend in BC's Lower Mainland. With their insider knowledge of the area, you're in for a smooth ride from start to finish. They know the neighborhoods, they've cracked the code on traffic patterns, and they've mastered the logistical dance of the region.
But wait, there's more! Gorilla Moving Company isn't just your average moving crew. They're a powerhouse of services tailored to your specific needs. Whether you're changing homes, relocating your office, or handling delicate cargo, they've got the know-how to tackle it all. Packing, loading, transporting – they're your one-stop-shop for a seamless move.
Speaking of the dream team, Gorilla Moving Company boasts a crew of reliable and dedicated professionals who handle your belongings as if they were priceless treasures. They've earned their stripes by paying attention to the smallest details, giving you the peace of mind you deserve during the moving process.Let's talk tools – Gorilla Moving Company doesn't mess around when it comes to safety. They're armed with top-of-the-line equipment, from heavy-duty packing materials to state-of-the-art trucks decked out with all the bells and whistles. Your possessions will be treated like royalty every step of the way.Now, let's address the elephant in the room – budget. We know how important it is to keep things wallet-friendly, and Gorilla Moving Company gets it too. They offer competitive pricing and transparent quotes, ensuring you're in the loop every step of the way. No surprises, just straightforward, honest pricing.
Indelible Waste Removal, your partners in junk removal and sustainability, proudly stand by Gorilla Moving Company. And guess what? We're not just here to recommend them – we're here to help you take your move to the next level.
Visit indeliblewasteremoval.com to learn more about our commitment to eco-friendly practices and our top-notch junk removal services.So, are you ready to swing into action and make your move a memorable one?
Head over to gorillamoves.ca to discover the Gorilla Moving Company difference. Your seamless move awaits with a touch of Indelible Waste Removal's eco-friendly expertise. Let's make this move the smoothest one yet! 🌍📦🦍